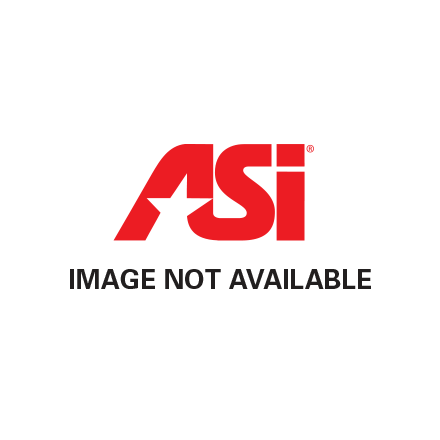 0436
All Purpose Cabinet (Concealed Body for mounting behind mirrors) – Shelves and Towel Dispenser – Recessed
---
For mounting behind continuous mirror.
Shelf and Paper Towel Dispenser dispenses 600 C-fold or 800 multi-fold paper towels. Towels are self-feeding until supply is depleted. Unit may be reloaded easily by opening door with a partial load in-place and will continue to feed properly
Product Specifications
---
Please note: because unit works in conjunction with the installation of a mirror, make sure that face of cabinet sleeve aligns with finished wall. If mirror has hanging strap brackets (ie: model No 0600) take care not to attach into cabinet body.
Overall Dimensions:
17-1/4″ x 28-1/2″ x 4-1/2″ (438 x 330 x 115 mm)
Wall Opening:
15-3/4″ x 29-1/2″ x 4-1/4″ min. (400 x 749 x 108 mm)
American Specialties, Inc. reserves the right to make design changes or to withdraw any design without notice.