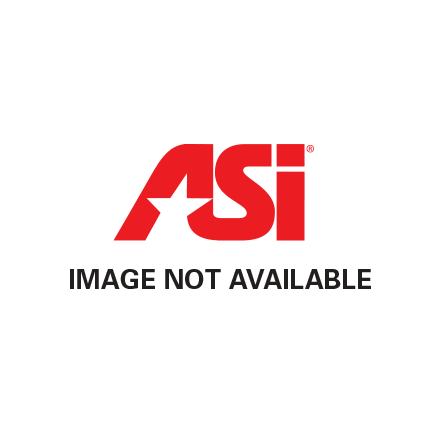 0371
Soap Dispenser (Liquid, Push-up-type) 16 oz. – Surface Mounted
---
Dispenses soap, detergents, and thin lotions. Bracket and valve chrome plated ABS.
A measured amount of soap is manually dispensed by pushing-up against valve. Unit can be reloaded by unscrewing base from bracket collar, inverting unit, and unscrewing soap container. Soap will continue to feed properly until empty. Tank supply is replenished manually. Soap level is continuously visible.
Capacity of 16 ounce (0.5 L) white polyethylene globe.
Soap Requirements: Proper usage of this dispenser requires, that only soap within the following range for viscosity and pH may be used. 
Viscosity Range (mPa·s or cP): 150 – 3000
pH Range: 5.5 ~ 8.5
A complete Dispensing Chart and other relevant technical documents are available for all dispensers. 
Product Specifications
---
4″ x 7″ x 5-1/4″ (102 x 178 x 133 mm)