What Makes the Matte Black Collection Unique?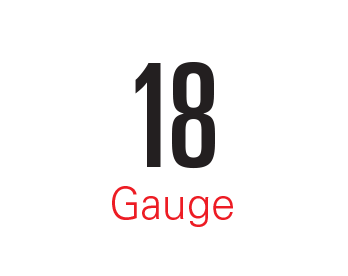 MATTE BLACK POWDER COATED STAINLESS STEEL CONSTRUCTION
Constructed with 18 gauge stainless steel doors and 20 gauge cabinets, powder coated matte black for durability.
SEAMLESS ONE-PIECE COVER-ALL DOOR
The door is designed for a sleek and streamlined appearance, making it easy to maintain even with heavy use.
SAFE EASY DISPENSING
Towel dispensers have hemmed opening for safe, easy dispensing, minimizing waste and ensuring hygienic use.
VERSATILE DESIGN
This carefully curated collection of accessories are ready to make a design statement by standing out or blending in with other ASI matte black stainless steel and phenolic products.
ASI Matte Black Collection