WASHROOM ACCESSORIES
COLLECTION
What Makes the Traditional Collection Unique?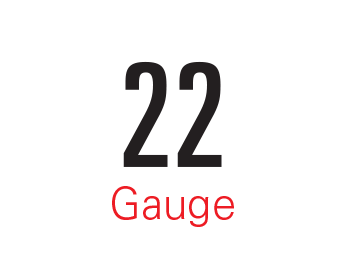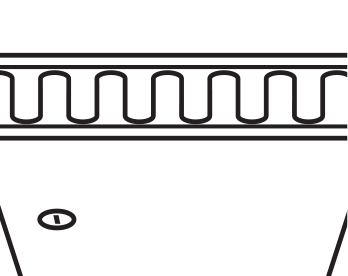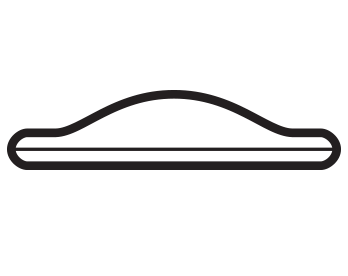 STAINLESS STEEL CONSTRUCTION
Fabricated with 22 gauge stainless steel with face trim, the recessed cabinet features one-piece construction with no miters or welding for durability.
DOUBLE-PAN DOORS
The double-pan doors incorporate a "no-flex" structural fiberboard core, adding strength and endurance for long-term use.
SAFE EASY DISPENSING
Towel dispensers have hemmed opening for safe, easy dispensing, minimizing waste and ensuring hygienic use.
EASY LIFT OUT RECEPTACLE
Fully removable stainless steel waste cans allow contents to be easily discarded for efficient ongoing maintenance and cleanliness.
ASI Traditional™ Collection