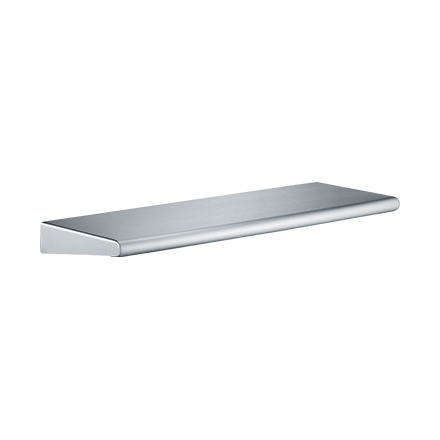 20692
Roval™ Surface Mounted Shelf
---
Fabricated of 18 gauge type 304 stainless steel, the 6" wide shelf has a ¾" (19mm) gently radiused edge that uniquely complements the curves of the ASI Roval™ Collection. Choice of sizes.
Product Specifications
---
ROVAL™ SURFACE MOUNTING COLLAR ADAPTER
Surface mounting collars conveniently adapt standard recessed mounting cabinets for use on walls with insufficient depth for recessing or wall materials that would make cutouts impossible.